February 25, 2023
Posted by:

Sajid Amit

Category:

Skill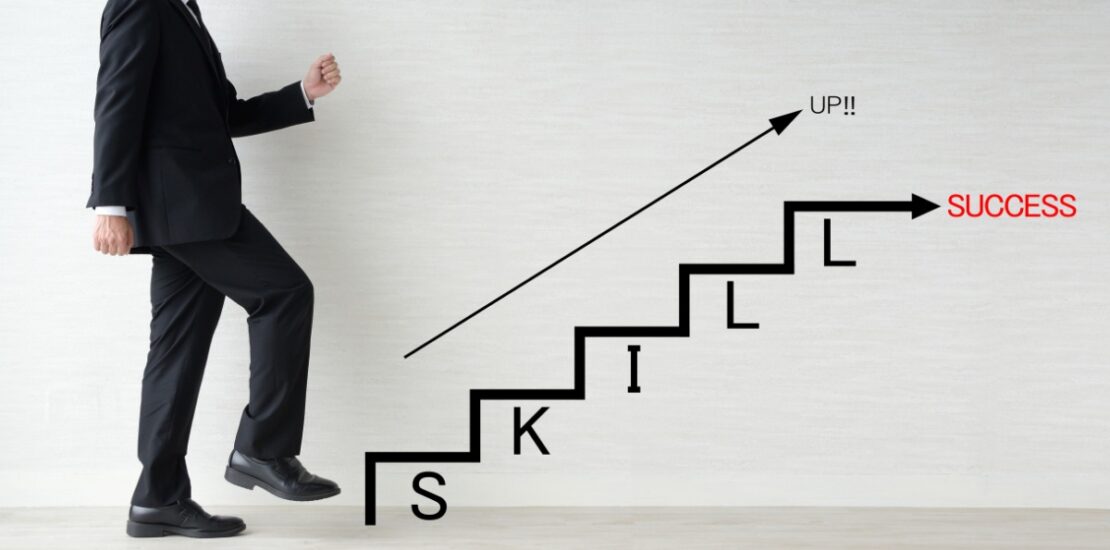 Planning, regulating, and reducing costs in order to optimize earnings and meet financial goals is the process of cost management. To guarantee profitability and sustainability, companies, particularly startups, must effectively manage expenses.
A business can cut costs by finding and getting rid of wasteful spending. For instance, a company may lower office costs by downsizing or by adopting a remote work strategy, which lowers rent and utility costs.
Small Business Startup Costs
Many start-up companies, enthused by their grand ideas, overlook the precise planning and bookkeeping required to control costs. Instead, they depend on an anticipated influx of customers to keep operations afloat—sometimes with appalling outcomes, going by data on small-business survival.
There are three startup categories:
Brick-and-mortar businesses
Online businesses
Service providers
Depending on the type of business you have, there will be different startup costs. However, the majority of businesses will require some equipment and supplies, communications and collaboration technologies, licenses and permits, professional services like legal counsel and for-hire bookkeeping or accounting, advertising and marketing, and a website to reach customers.
By calculating both one-time and recurring expenses, you can make sure that your company has enough funding to operate for a while without entirely depending on sales.
Sajid Amit's View on Cost Management
Sajid Amit says cost management is a very integrating part of fund raising as we incur cost from a fund. The important information he wants the founders to know is the tech cost we think about, in most cases we see that young entrepreneurs try to save as much as possible on the app they are creating.
Those who have a tech based product such as app based or website based, also try to make an app which will cost them less. Like they create the app through some IT freelancer of course. The app crashes if it is not made properly. From the experience of successful startups, he sees that it is actually a bad idea. Because if your product or service is an app or a website or based upon them, then that's the last thing you want to compromise on is the quality of the product.
We basically underestimate the money that gets spent on tech because we think that just by creating the structure of a basic website or an app, a few lacs expenditure will get us through. But the reality is quite different. What if you have an app which is based on users like it needs a user's sign up etc? Then you also have to think about the extra money spent on debugging. Then there is money spent on the structure of the backend of the website or the app.
Ultimately it is suggested to budget wisely for the tech portion of the app and not to think about saving too much to the point you compromise the app.
Then he comes up with marketing. Many people think that marketing is an area where you have to spend a ton of money. It is usually true but not always. In business school it is taught that marketing in bigger companies such as Unilever, pepsi etc spend their one third of the money in marketing.
Yes, spending on marketing is good if you have the ability to do so. But if you are a beginner level startup which does not have access to that sort of fund yet, then it will be better for you to think wisely and strategically about marketing. Because in a densely populated country like Bangladesh, the 'word of mouth' strategy is very useful and won't cost you at all if possible.
For example, if we look at pathao we will see they actually did not spend a lot of money on ads. The riders would just stand in front of the universities and then offer the students rides. And we all know that university students talk with each other and they will tell each other about pathao. This is the 'WOM' strategy. Bkash also followed the WOM strategy. This literally helps you save cost. You can activate through people much more easily than other options.
Tips on Cost Management in Startups
Every company should have adequate expenditure monitoring and reconciliation procedures in place because every business has expenses. However, when it comes to expenditure management, companies frequently only consider their monthly total outlays. As a result, the company may end up spending more than it can afford, computing the cash on hand balance and cash zero date wrong, and failing to keep audit-ready financial records.
● Budgeting
A budget may be developed by a business to plan and manage spending. A company might, for instance, set aside money for marketing costs, which might cover SEO, social media marketing, and other advertising-related expenditures.
● Negotiating With Vendors
A business can bargain with suppliers to get the price of goods and products lower. In order to lower the cost of products offered, a company might, for instance, bargain with a seller for a lower price on basic materials.
● Outsourcing
A business may outsource work to cut the expense of recruiting and teaching new workers. For instance, a startup may contract with a third party supplier for bookkeeping, IT, or customer support, which lowers overhead costs.
● Lean Management
Lean management techniques can be implemented by a business to cut wastage and boost productivity. For instance, a startup might use just-in-time inventory management to save money on the expense of extra inventory storage.
● Automation
A business may automate processes to cut personnel expenses and boost productivity. To save money on recruiting and teaching an accounting team, a company might, for instance, adopt an automatic accounting system.
Even if this means simply keeping a record of transactions in an Excel document, startup founders should start keeping track of expenditures as soon as the company is established. Spending the time up front in expenditure management will save time and trouble later on as your company expands and it becomes more difficult and time-consuming to organize your expenses for previous months or years.